In the past 4 years, the growing population centre of Atlantis Beach in Two Rocks has seen a medical centre open, a school open, a number of parks built, and even a tourist drive established. The suburb has already done in a few short years what it takes some areas decades to do – and is still looking forward to quite a bit more.
To get a picture of what's been going on, we've created a timeline of the development in Two Rocks. When taken altogether, it paints a picture of rapid growth that explains in part why Atlantis Beach Real Estate is booming.
June 2015: King Neptune Restored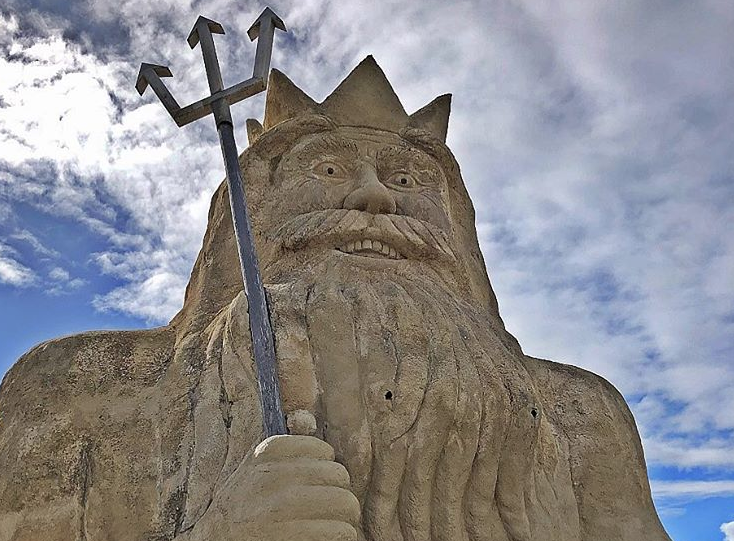 In the true spirit of Atlantis Beach, let's start the timeline with King Neptune.
After years of vandalism and neglect, King Neptune reclaimed his former glory after a hugely successful restoration project. Built in 1982 to reign over Atlantis Marine Park, he now stands prouder than ever – almost as if in preparation to rule a different sort of kingdom that would rise around him.

Not just symbolic in nature, this act of revitalisation coincided with the final approval of the Two Rocks Town Centre Structure Plan – a project that would lead to the explosive growth timeline we're about to explore.
April 2016: Two Rocks Medical Centre Opens
https://www.communitynews.com.au/north-coast-times/business/two-rocks-medical-centre-opens/
In early 2016, Two Rocks waved hello to a brand new medical centre. This important addition to Two Rocks Shopping Centre has been a boon to residents ever since.
February 2017: Atlantis Beach Baptist College Opens

Photo Credit: Atlantis Beach Baptist College

Less than a year later, add a state-of-the-art College to the Two Rocks landscape. Atlantis Beach Baptist College is a creative and innovative co-educational private Baptist College which commenced its first day with students on February 1st 2017.
Complete with a Performing Arts Centre, child care centre, kindergarten, senior college, sporting field and stadium, the masterplan is designed to provide first-rate education for Pre-Kindergarten to Year 10 students within a safe, caring and nurturing environment.
Jan 2018: Constellation Park Opens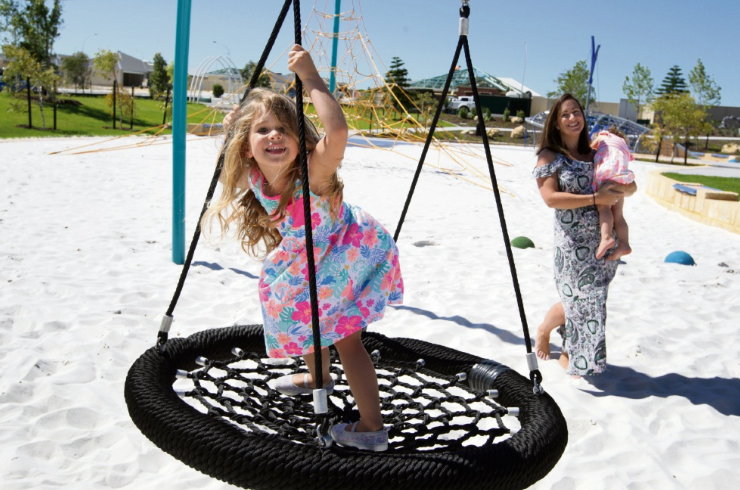 Photo Credit: North Coast Times
The first stage of the $1.7 million Constellation Park in Two Rocks was completed in January of 2018. Already enough to entertain the little ones pictured above, the final design will include a playground inspired by the mythical Atlantis Island.
Feb 2018: Tourist Drive Opens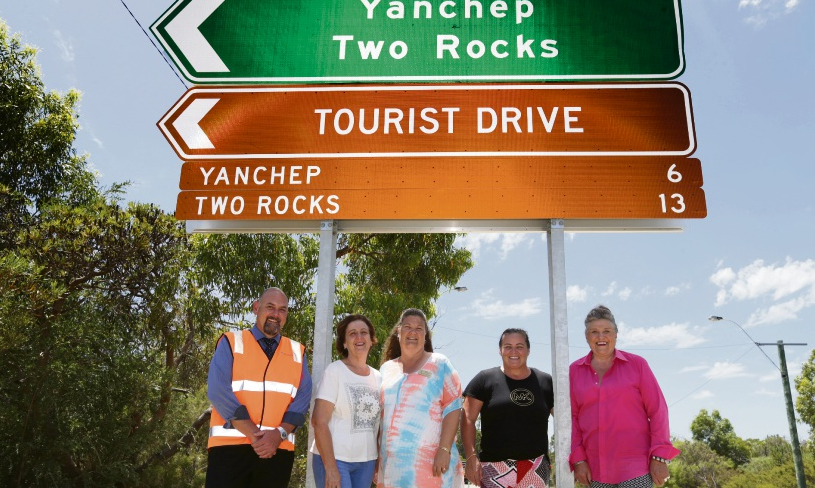 Photo Credit: North Coast Times
Two Rocks is surrounded by gorgeous bushland, beautiful beaches and incredible parks. The establishment of a tourist drive is testament to the natural wonders surrounding Atlantis Beach, and the government's commitment to encouraging even more growth in this area.
Feb 2018: New Beach Stairs Opened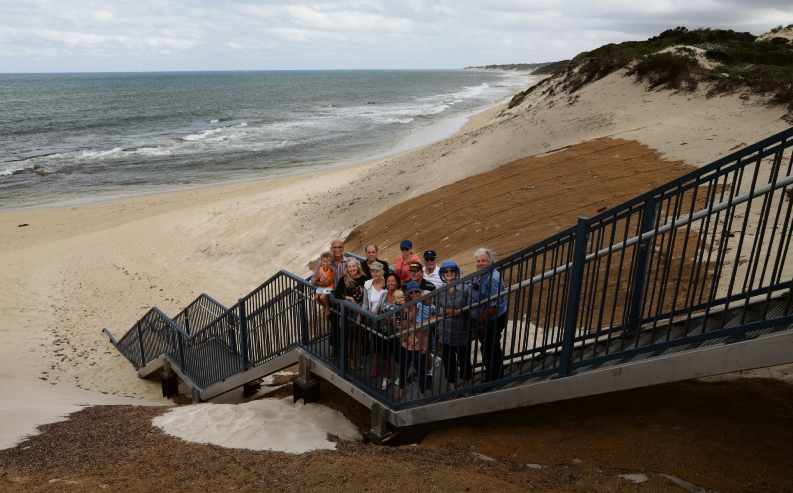 Photo Credit: North Coast Times
Life on the beach got even closer to home in February 2018 when a brand new set of beach stairs officially opened to foot traffic.
April 2018: New $3 Million Medical Centre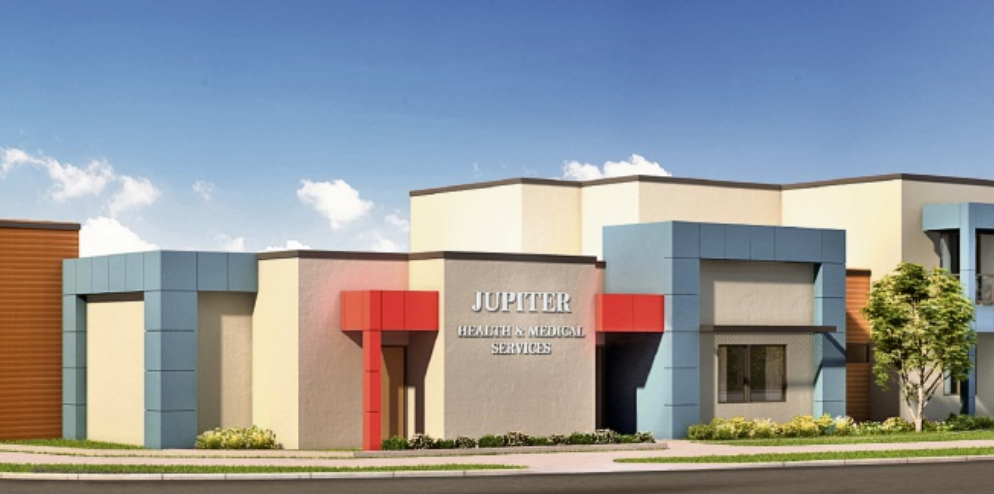 Photo Credit: North Coast Times
It was announced in April 2018 that Jupiter Health and Medical Services is building a $3 million medical centre in Two Rocks.
The centre on Breakwater Drive in Atlantis Beach estate will have eight doctors and a dental practice when complete.
Looking Forward: Yanchep Rail Extension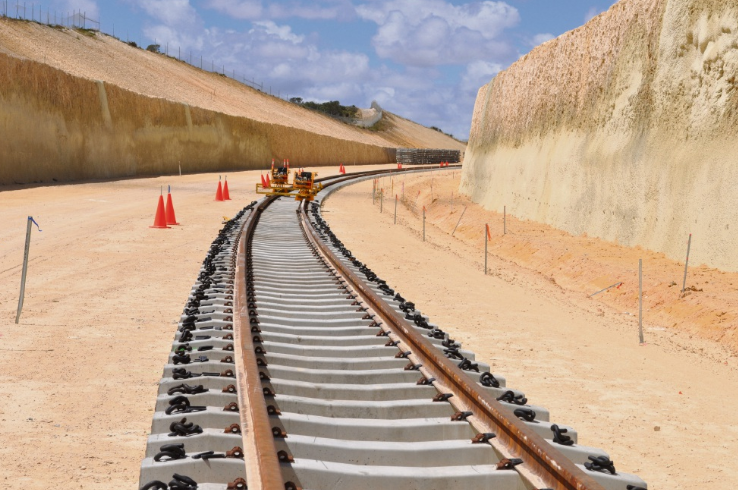 Photo Credit: North Coast Times
That's right, the train line is coming one step closer to Atlantis Beach! Construction on this further extension of the rail network is expected to commence in late 2019.
Looking Forward: Two Rocks Marina Upgrade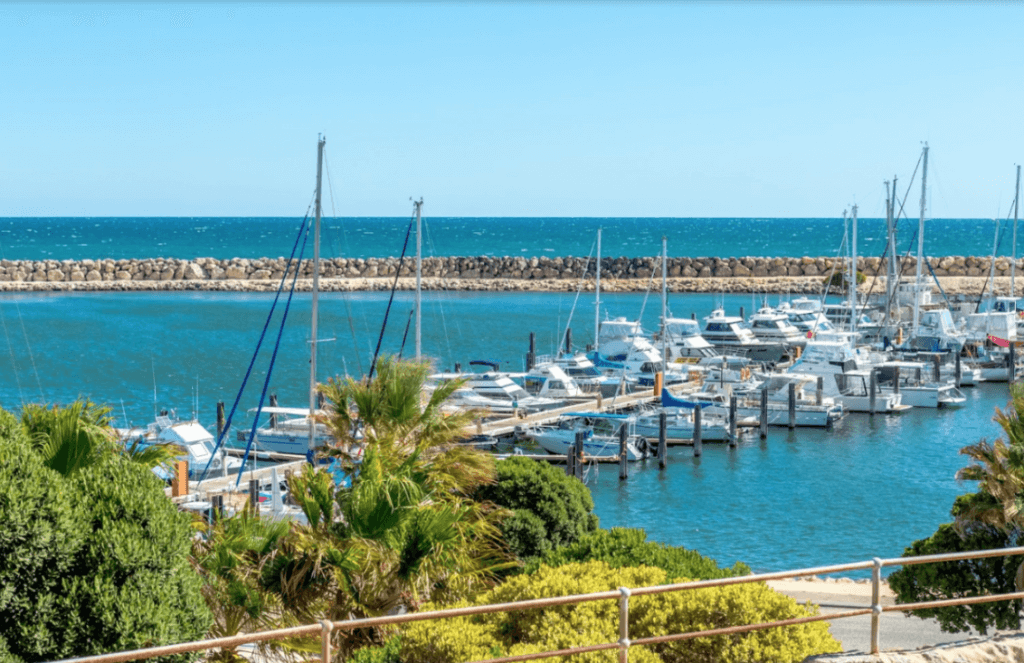 Photo Credit: Atlantis Beach
We haven't yet mentioned one of the major draws to Atlantis Beach: the Two Rocks Marina. Already impressive in form and function, the Marina is now set to get a further $6 million in upgrades.
Looking Forward: A Growing Coastal Community
The mile-markers and major developments Atlantis Beach has seen are exciting on their own, and what they've created is a thriving – if still little – coastal community. Atlantis Beach is a tight-knit group currently thriving thanks to amenities usually shared between the populations of much larger suburbs.